Residential Drafting Services
You're ready to build your dream home or you're finally ready to get around to adding an addition, garage or even a guest home. Maybe you just want to upgrade your kitchen or bathroom. Have you thought about where to start? You're right–you need residential drafting services. Florida Architectural Drafting Services listens carefully to your requirements for your new house design and contributes our expertise to provide options for you that will plan a home to allow spacious, comfortable living with quality finishes and inclusions at the best value. We have drafted countless residential projects and satisfied many happy families in Florida over the past years. Our knowledge and experience in the building industry and design services mean we can offer first-rate advice to customers on your individual projects, be they large or small in scale. Our personalized service is an exciting, fun, client-focused residential drafting experience. We work with you to maintain your vision every step of the way.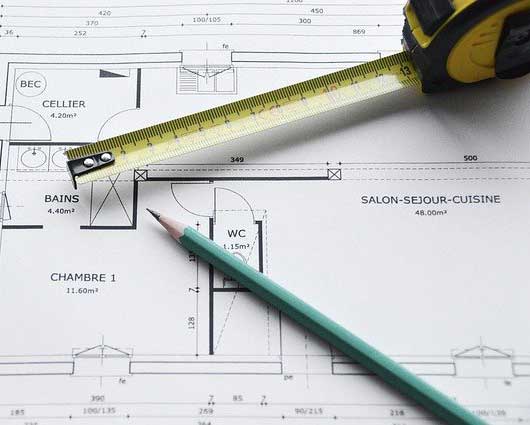 We have seen trends come and go, Our adaptability is what makes us keep things fresh. We know the latest construction technology and materials available, as well as all the rules and regulations for achieving council approval, so are best placed to advise you, going forward. While we love residential drafting our own concepts for your space, we are also happy to work collaboratively to draft a pre-existing design. Regardless of whether a design or its comprising elements originate with you, an architect, an interior designer, or from us, we turn concepts into blueprints.
We understand that space is increasingly getting smaller, regardless of what is happening we have to make the most of it, yet understand that we all need the room to be us, Families need spaces for their bonding as well as their private time. With our experience in all areas of drafting, our expert team can undertake your drafting project with creativity, foresight and an understanding of how your family use the space now and in the future.
Our residential drafting services experts can develop accurate CAD drawings and designs from any type of format, regardless of whether it's a hard or soft copy. Even if you do not have a plan, design on paper, we can create a CAD drawing from scratch, based on your measurements and design specifications. No matter what type of residential drafting or designing you are considering, our team at Florida Architectural Drafting Services has the skills, knowledge, and experience to achieve a remarkable outcome for your home.
If you are looking for detailed interior plans or want to create a unique, stylish structure from scratch, we have the advice and expertise you need to make that dream come true. When you come to us for your residential drafting services requirement, we promise you will be completely satisfied with the quality of our work. Working with you to achieve your dream home, our experience in planning at the house design stage will ensure year-round comfort is built-in in your new home.